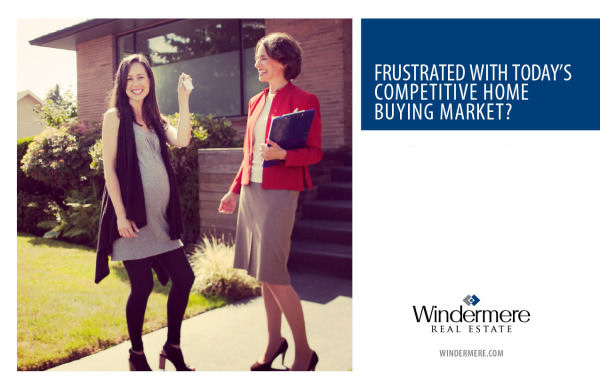 AUTO-PROSPECTING
What is auto-prospecting you may ask? Auto-prospecting is a feature of the Southern Oregon Multiple Listing Service (SOMLS) utilized by our Realtors to provide you with immediate notification of listings that meet your search criteria.
HOW IT WORKS
All you have to do is provide us with your name, email address and some specifics about what kind of property you are searching for. For example, you may want to search for homes in Shady Cove under $300,000 with at least 3-bedrooms, 2-bathrooms and be on over 1-acre. THAT'S IT! As soon as a property comes on the market in your search criteria, or drops within your price range, you will automatically receive an email with the property information so you can move quickly on it! It is easy and you can opt out at any time.
DON'T DELAY
Sign up today and let the search begin!